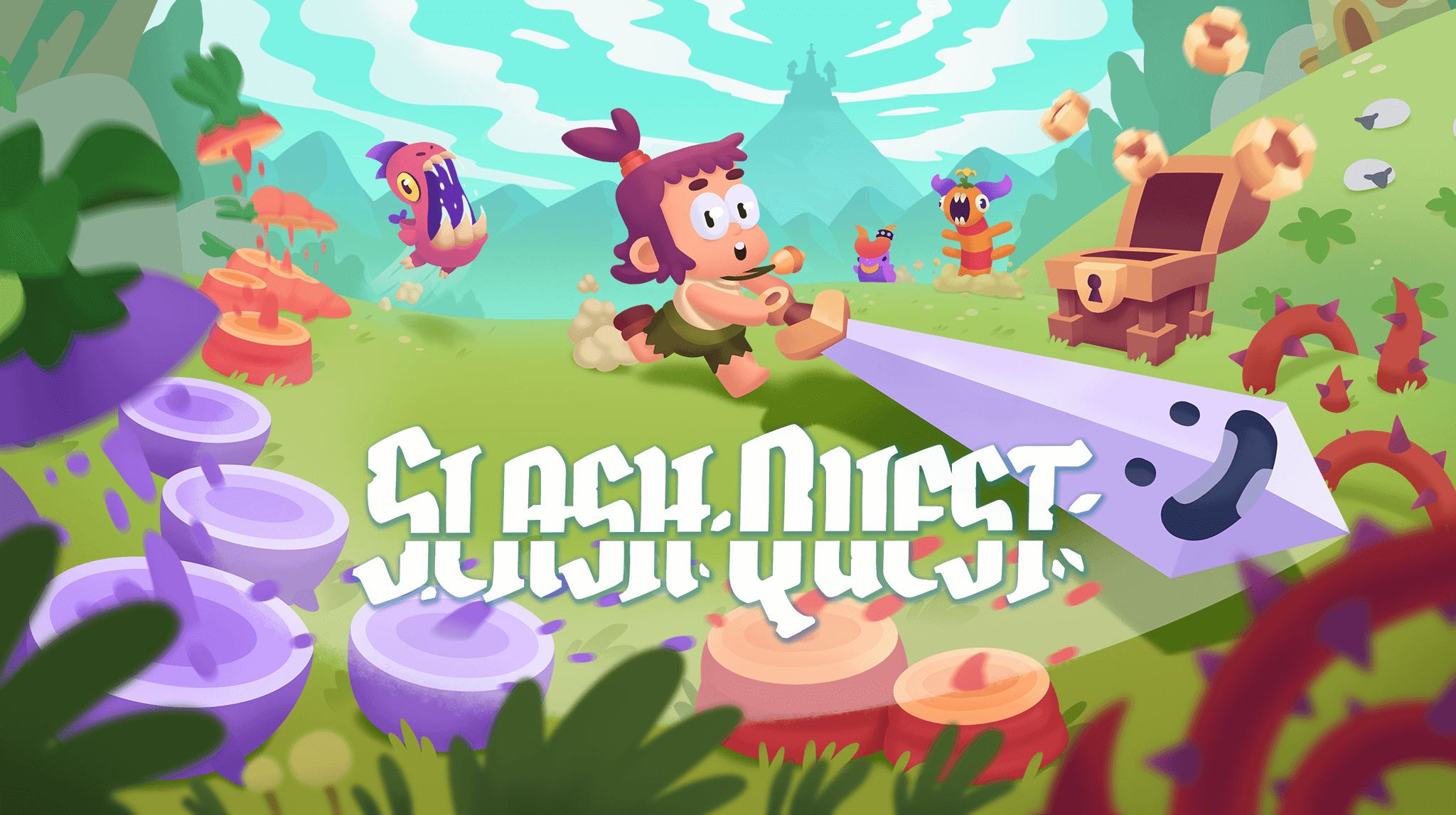 ---
Videos
Slash Quest Launch Trailer YouTube
---
Images
download all screenshots & photos as .zip (98MB)
There are far more images available for Slash Quest!, but these are the ones we felt would be most useful to you. If you have specific requests, please do contact us!
---
Logo & Icon
download logo files as .zip (11MB)
---
Additional Links
Noodlecake
Publisher https://noodlecake.com/.
Big Green Pillow
Developer https://biggreenpillow.com/.
Mother Gaia
Developer https://mothergaia.com.br/.
---
---
presskit() by Rami Ismail (Vlambeer) - also thanks to these fine folks